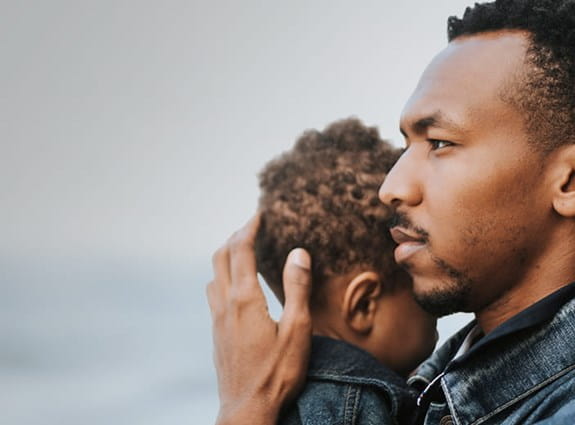 Ways to give
Support those with cancer during and beyond COVID-19
Cancer doesn't stop being a life-threatening disease in the middle of a pandemic.

Three years into the COVID-19 pandemic, many Canadians living with cancer are still experiencing additional stress and anxiety at an already difficult time. Too many are awaiting information or diagnoses, and more still are facing delays in their treatment.
A Canadian Cancer Society (CCS) survey showed that 47% of people with cancer reported their cancer care appointments were postponed or disrupted due to the pandemic, causing additional fear, frustration and anxiety.
Now more than ever, Canadians are turning to CCS for information and help to reduce feelings of anxiety and limiting isolation. And because cancer screening, surgeries and other treatments are being postponed, we anticipate an overwhelming number of cancer cases diagnosed or treated too late.
Your support today matters more than ever to help Canadians affected by cancer during COVID-19 and beyond.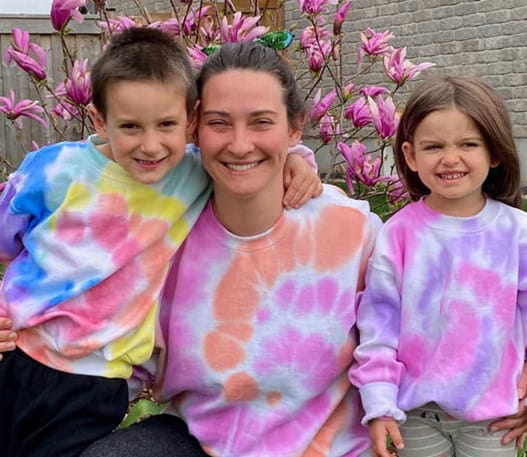 You can ensure no one faces cancer alone
Navigating cancer during COVID-19 can be isolating. Due to pandemic restrictions, Alexis was unable to have anyone with her during stressful appointments, surgery, or recovery. But she was able to find the support she needed on CCS's
CancerConnection.ca
, an online community that brings together people affected by cancer. By connecting with others going through similar experiences, Alexis didn't have to face cancer alone – and with your support, we can help more people like her.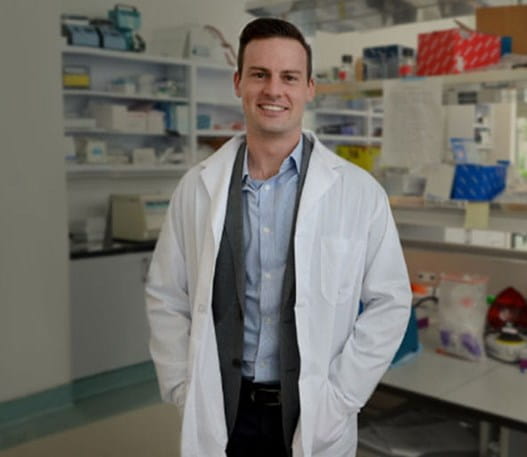 Your support will fund life-saving research
"Cancer doesn't care that we're in a pandemic," says CCS-funded researcher Dr Alexander Wyatt.

"If anything it has only gotten worse as people miss appointments, they feel more isolated, and mental health becomes an issue."

"Cancer marches on. We must keep funding and supporting critical cancer research so we can continue to save and improve lives".
Your donation today will fund groundbreaking cancer research and a compassionate, nationwide support system, so that no one has to face cancer alone during the pandemic.
Please donate now and together, we can make a real difference for people affected by cancer during COVID-19 – when they need it the most.