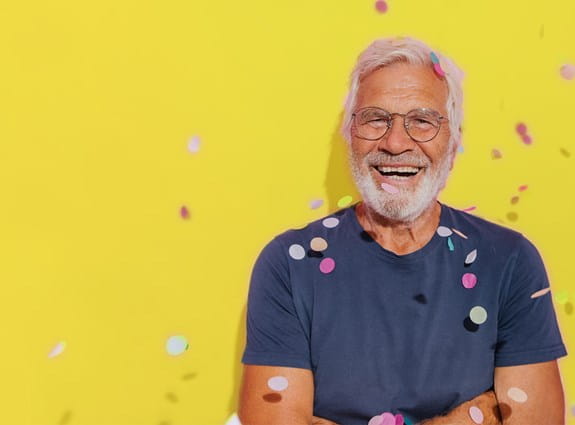 Get involved
Pledge my Birthday
Unwrap something life-changing @(Model.HeadingTag)>
Celebrate another trip around the sun, an anniversary, or any special occasion by getting the best gifts of all: life-changing hope and support for people facing cancer.
Pledge your special occasion to the Canadian Cancer Society and ask for donations in lieu of gifts and you will help change the future of cancer forever.
This year, make a meaningful difference on your special day and get the gift that keeps on giving!
How it works @(Model.HeadingTag)>
Pledging your special day to help Canadians affected by cancer is easy.
Create your online fundraising page and choose where you want your money to go.
Whether it's to a specific type of cancer or where the need is greatest, the choice is yours.
Spread the word!
Share your page link by email, text or social media and ask for donations in lieu of gifts to support people affected by cancer. No matter how near or far they are, your loved ones can help you celebrate your special day with a gift you are sure to love!
Watch donations from family and friends add up!
The funds you raise will support people facing cancer when they need it most and fuel world-leading research breakthroughs to save more lives.
It can't fit into a box, but it can change someone's life
Every three minutes, another Canadian hears the words, "you have cancer."
That's 600 Canadians every single day whose lives are forever changed. Hundreds of families who must navigate a new journey. Thousands of people hoping for more tomorrows with their loved ones.
But by pledging your day to make a difference to people affected by cancer, you are getting more than a gift. You are giving hope. Funds raised will support: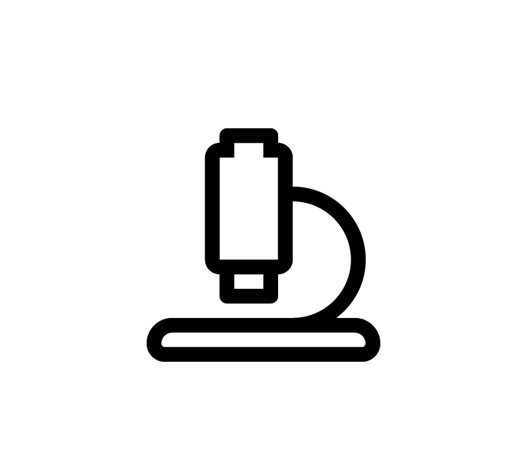 World-leading research to better prevent, detect and treat cancer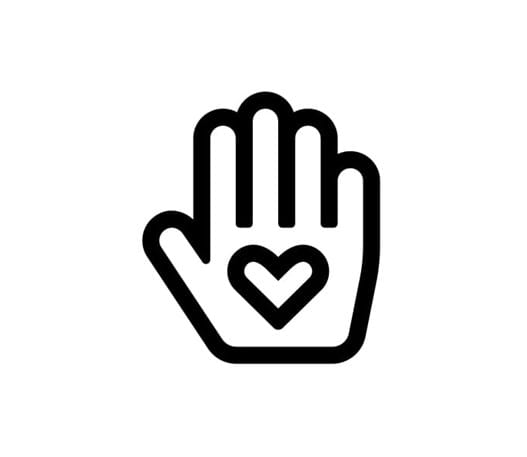 Compassionate support programs nationwide, so Canadians affected by cancer coast to coast to coast can find comfort and connection 24/7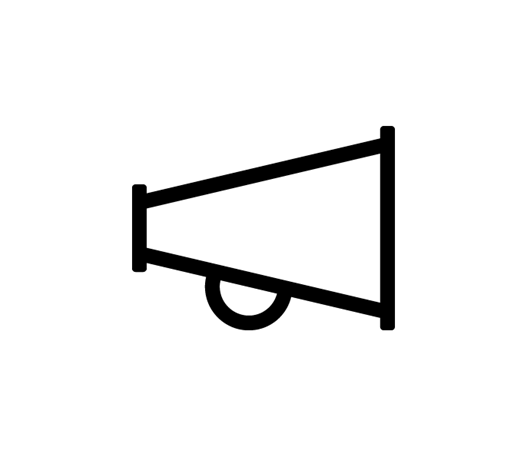 Meaningful advocacy work to raise awareness about important cancer issues to prevent cancer and better support those facing cancer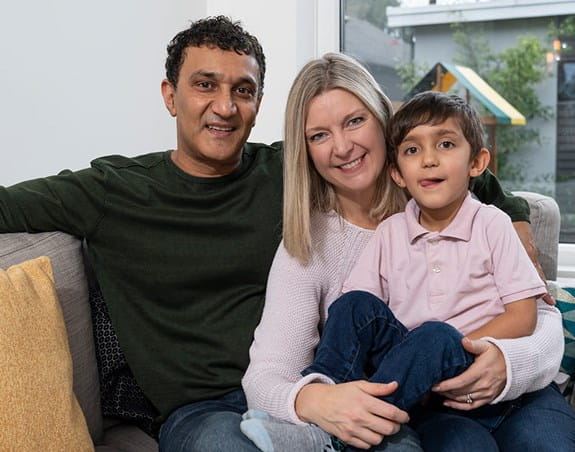 Get the gift that keeps on giving
This year, there is even more to celebrate because by pledging your day you are changing the future of cancer for Canadians like Kathy.
Kathy's son was just a baby when she was diagnosed with extremely aggressive cancer. She feared she would miss out on all the special moments in his life, and worried about how her husband and child would cope without her.
Fortunately, cancer treatments have come a long way, thanks in large part to ongoing investments in cancer research. In fact, today the five-year cancer survival rate is 64% -- up from 25% in the 1940s when we began funding research.
Because of advancements in research, today Kathy is cancer-free and is enjoying life with her family – but outcomes like these are only possible with the support of people like you.
Pledge your special day and this year, unwrap something life-changing.