Groundbreaking Partner Health Partners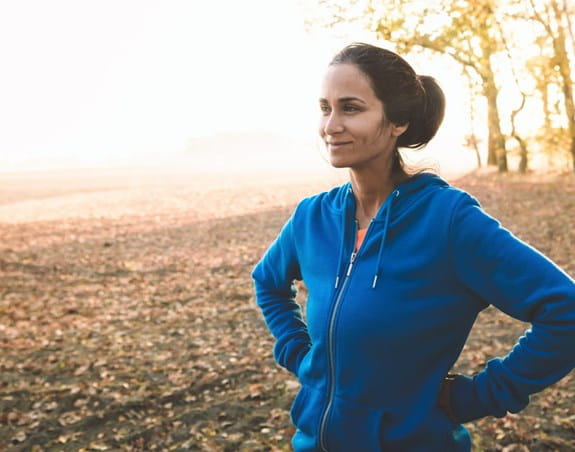 For over 33 years, HealthPartners has engaged Canadian workplaces in supporting 16 of Canada's most trusted health charities.
In addition to raising vital funds to support charities who do lifesaving work, their campaigns have allowed organizations to share tools and information with employers and employees that help educate and raise awareness for multiple causes. They also work towards having more engaged and healthier workplaces for all Canadians.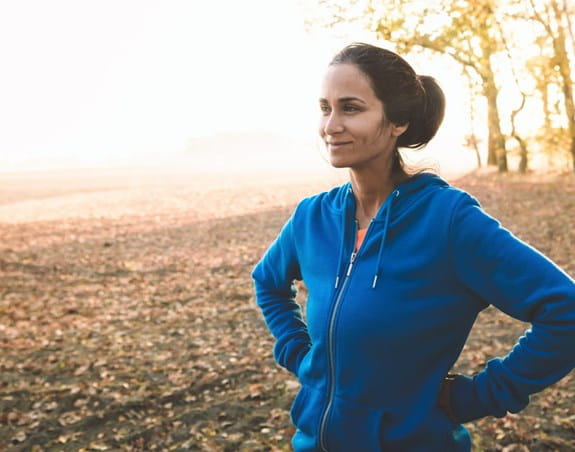 Since 1988, HealthPartners has supported the Canadian Cancer Society with campaigns that have raised over $28.8 million, ($21.8 million from English Speaking Canada, and $7million from Quebec via PartenaireSanté ), in support while advocating cancer prevention, research, and treatment.
The impact of their fundraising is significant and has facilitated:
· Investments in groundbreaking cancer research, which has improved diagnostics and treatments.
· The provision of an online community and support tools to Canadians through the Canadian Cancer Society's peer support programs such as cancerconnection.ca
· The creation and sharing of accurate and reliable cancer information aimed at educating and empowering Canadians with evidence-based cancer information and cancer prevention information at cancer.ca
To learn more about HealthPartners and to help build a healthier workplace and a healthier Canada, visit https://healthpartners.ca/