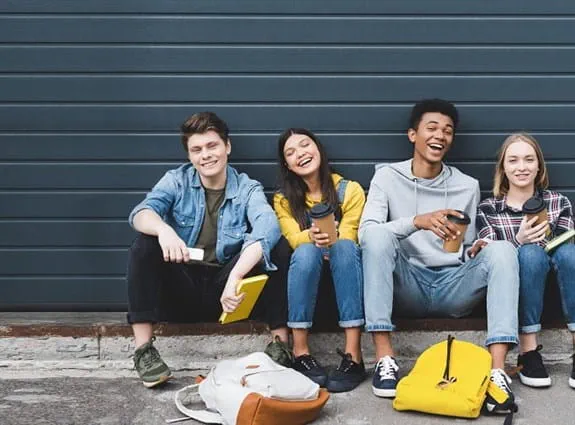 Welcome to the Youth Troop homepage!
Take action against youth vaping!  @(Model.HeadingTag)>
Young people who try vaping products are at high risk of becoming addicted users. Already, a stunning one-third of Canadian teenagers are vaping before they finish high school.

Health Canada has proposed measures to restrict the promotion of flavours in e-cigarette products. These restrictions on flavourings in e-cigarettes are needed to protect young people and non-smokers from inducements to use these addictive products.

Share your video message to urge the Minister of Health Jean-Yves Duclos to immediately adopt the comprehensive flavour restrictions to reduce youth vaping!
Share why you're proud to advocate for cancer prevention! @(Model.HeadingTag)>
To create cancer prevention awareness and elevate the voices of youth, the Canadian Cancer Society marketing team has asked Youth Troop to share short, 10 second clips finishing the phrase "I'm proud to advocate for cancer prevention because..."
These videos will be featured on the Canadian Cancer Society National social media accounts – across Facebook, Twitter, Instagram and LinkedIn!