Health system funding
Governments must work together and invest in our healthcare to ensure people get the care they need when they need it.
The Situation @(Model.HeadingTag)>
We are in an unprecedented time in the history of our healthcare system: the COVID-19 crisis has been far-reaching and has had an undeniable impact on people across Canada and around the world. While each province and territory has experienced and responded to COVID-19 differently, the pandemic worsened existing pressures on our healthcare system across the country – from staffing burnout and shortages to difficulty in accessing timely care in the appropriate setting.
Unfortunately, cancer has not stopped being a life-changing and life-threatening disease in the middle of a global health crisis. More than 1 million Canadians are living with and beyond cancer. The number of new cancer cases continues to increase as a result of the growing and aging population. Between 2015 and 2030, the number of new cancer cases diagnosed is expected to increase about 40% in Canada.
For many Canadians who will experience cancer in their lifetime, the challenges in our healthcare system may mean longer wait times, delays, or late-stage diagnoses as our healthcare system struggles to cope with additional demand. Canadians will feel the long-term impacts of cancer research and clinical trials that were disrupted by the pandemic.
Without new investments and supporting policies, our healthcare system will be unprepared to keep up with the growing number of Canadians who will be impacted by cancer.
Canada is at a pivotal moment where the decisions to invest in our health and well-being today will fundamentally shape the future of our healthcare system in the years to come.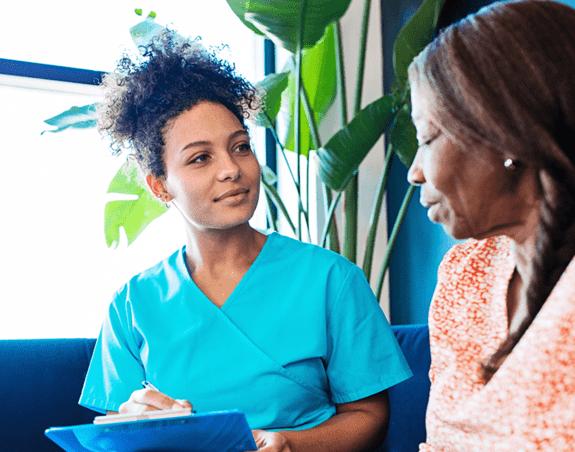 Our position 
The Canadian Cancer Society (CCS) believes that all people living in Canada need a sustainable healthcare system. We call on all governments to work together and invest in our healthcare to ensure that people get the care they need when they need it.
Increases in health system funding should be clearly and transparently reflected in immediate investments that improve our healthcare system, with targeted funding for healthcare services throughout the cancer experience of many thousands of people in Canada. Plans to improve cancer services must address the unique needs of underserved communities, many that are disproportionately affected by cancer. We must ensure that people living with cancer have equitable access to programs and care they need regardless of where someone lives or where they receive care, so we can improve cancer outcomes for all people in Canada.
We are calling on provincial, territorial, and federal governments to negotiate new investments in health system funding that prioritize cancer by:
providing better access to palliative care to improve the quality of life for people with cancer;

implementing cancer prevention policies and programs that will have an important population health impact (such as eating well, living smoke free and reducing alcohol consumption);

increasing early detection efforts such as increasing reach of organized screening programs;

committing to reducing wait times and clearing pandemic-related diagnostic and surgical backlogs within a defined timeline;

developing and executing a robust nationwide health human resources strategy;
and accelerating cancer research, address gaps in data collection across the cancer control continuum and enhance innovation.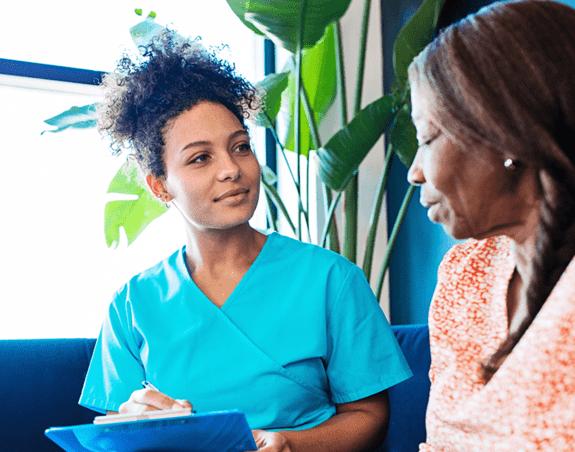 Our recommendations on making cancer care a priority @(Model.HeadingTag)>
The Canadian Cancer Society is leading the conversation on how we can make cancer care better as decision-makers meet to discuss the future of our healthcare system. Since Fall 2022, we have been meeting with members of Parliament, senior bureaucrats in provinces and territories, and healthcare organizations to share our recommendations on making cancer care a priority.