What you should know about cancer screening
What are screening tests? @(Model.HeadingTag)>
Screening tests help find some types of cancer before you have any symptoms. It's important to have these tests even if you feel fine and you have a healthy lifestyle. They're part of your regular medical care.
If you're in a certain age or population group in Canada, you can go for regular screening tests that can help find breast, cervical and colorectal cancer at such an early stage that you won't have noticed that anything is wrong. Some screening tests can even help prevent cancer by finding changes in your body that would become cancer if they weren't treated.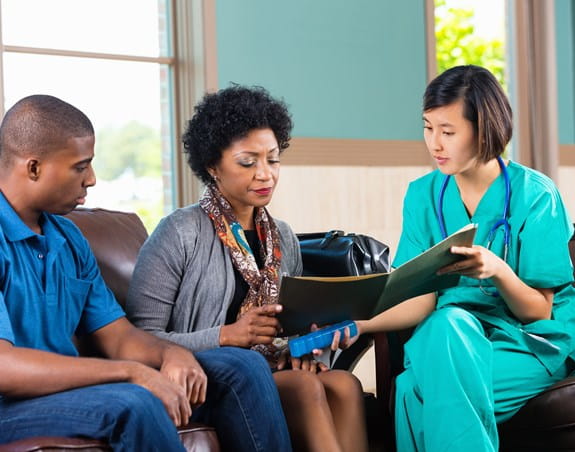 How do I know if I should get screened?
Talk to your doctor to learn more about your risk of cancer and what screening tests you should have. Be sure to mention any family history of cancer. A family history of certain cancers may mean your risk is higher than normal. Your doctor may suggest testing at an earlier age or using a different test than recommended by the provincial guidelines.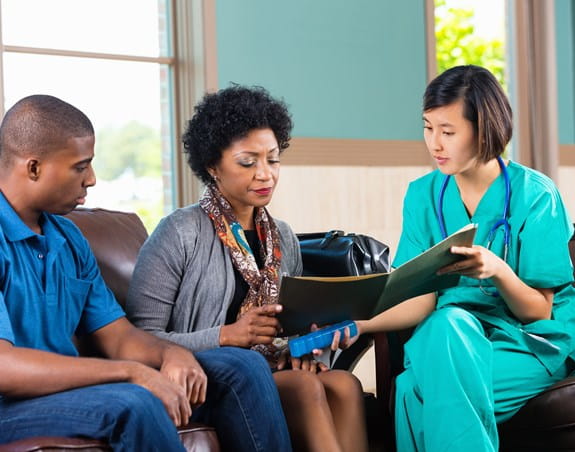 What makes a good screening test? @(Model.HeadingTag)>
No screening test is 100% accurate, but a good screening test is one that results in a decrease in death rates in people who do develop the cancer being screened.
Researchers also look for other benefits of screening, including improved quality of life or less harmful treatments as a result of finding cancer early.