An international clinical trial has changed the way doctors treat pancreatic cancer around the world.
2 min. read
An international clinical trial has changed the way doctors treat pancreatic cancer around the world. Led by the Unicancer Group in France and the Canadian Cancer Trials Group (CCTG), a CCS national program, the groundbreaking study tested a new 3-drug chemotherapy combination to improve outcomes for people whose pancreatic cancer was removed by surgery and found that it was more effective than the current standard of care.
"The trial showed that the new drug combination improved the patients' survival rate significantly," says Dr Daniel Renouf, a medical oncologist at BC Cancer and co-chair of CCTG's pancreatic cancer disease working group. "Those who received this new treatment after surgery are considerably more likely to remain cancer-free after 5 years."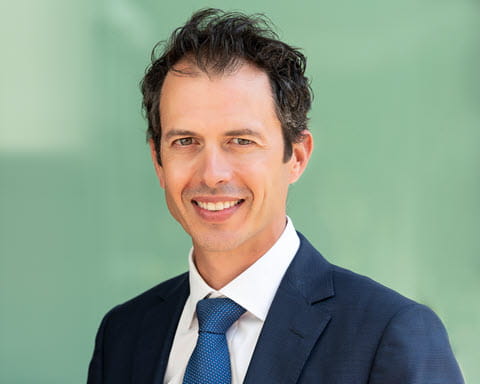 Gayle Archibald was one of the trial's participants. She has been cancer-free for 10 years.
It was Thanksgiving 2012 when Gayle experienced acid reflux and flu-like symptoms. Soon she noticed a change of colour in her urine and stool. A CT scan later confirmed she had pancreatic cancer. She was 53 years old.
"I thought it was nothing at first," she recalls. "Four days later, I had an operation where they take out parts of your pancreas, intestine, gallbladder and stomach."
Following surgery, Gayle learned about the clinical trial from her doctors.
"Being told that I had pancreatic cancer was very scary, especially learning that this type of cancer has such a low 5-year survival rate," she says. "So, when I was offered the chance to participate in a clinical trial, I thought, 'If it can extend my life, then I will definitely do it.'"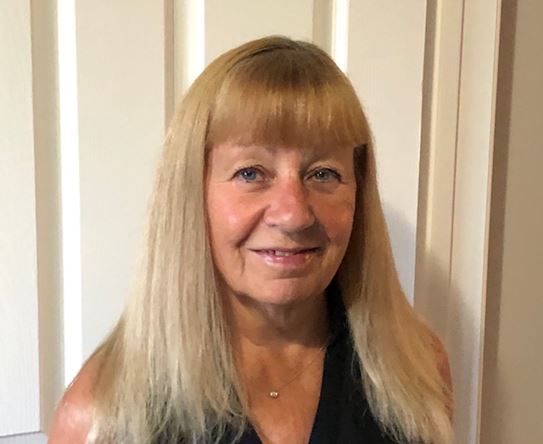 Today, Gayle hopes that by sharing her experience, more people will consider participating in clinical trials to help advance cancer research.
"You thank your lucky stars, but I'm still here and that's the main thing," she says. "If you don't do the trials, we'll never get any further ahead of what works and what doesn't."
Since the results of the trial were initially published, the treatment Gayle received has been approved and fully funded as the new standard of care. It has also been included in provincial guidelines of recommended treatments for people with pancreatic cancer. The improved long-term outcomes of the trial were confirmed and published last year in JAMA Oncology.
To further advance the groundwork from this research, CCTG is now testing the same 3-drug combination before surgery in a new trial in Canada co-led by Dr Renouf. The study is assessing whether this chemotherapy will result in better outcomes if it is given to patients earlier.
"We know there's more we can learn to help improve treatment, for example, what's the best timing of using the chemotherapy?" Dr Renouf says. "And it's critical that organizations like the Canadian Cancer Society and their donors are funding these important trials, which would not have been possible otherwise."