Dr Foulkes and his team have made amazing headway into understanding pituitary blastoma.
1 min. read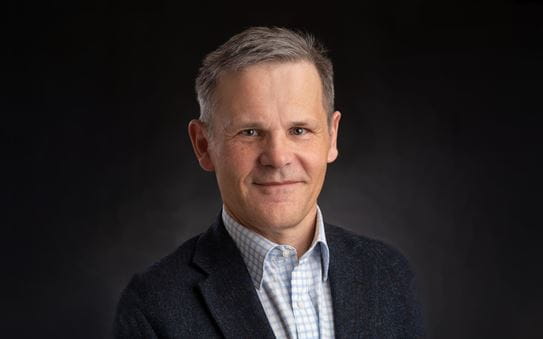 Pituitary blastoma is a rare and sometimes fatal brain tumour that affects young children. And because of its rarity, it has not been widely studied.
But with your amazing support, CCS-funded researcher Dr Will Foulkes carried out the world's first detailed study of pituitary blastoma.
Using DNA and RNA from patients and their tumours, Dr Foulkes and his team discovered that pituitary blastoma is caused by a mutation in a specific gene called DICER1, which can also drive other types of cancer.
Now other researchers are building on Dr Foulkes' work and pursuing research into links between DICER1 mutations and soft tissue sarcoma — another rare but often deadly form of cancer.
"By working to understand genetic predisposition to cancer, we can improve prevention and treatment options for children and their families," says Dr Foulkes.
And by deepening insight into rare cancers like this one, the research could lead to new treatments that help children affected by cancer live longer, fuller lives.
"We're so grateful to you for supporting this work," says Dr Foulkes. "People afflicted with rare cancers can often struggle because of the lack of research.
Thanks to you, these children are not being ignored or left behind."