Because you helped fund Canada's most promising research, Dr Durocher and his team are finding new ways to improve cancer treatment outcomes and reduce side effects.
1 min. read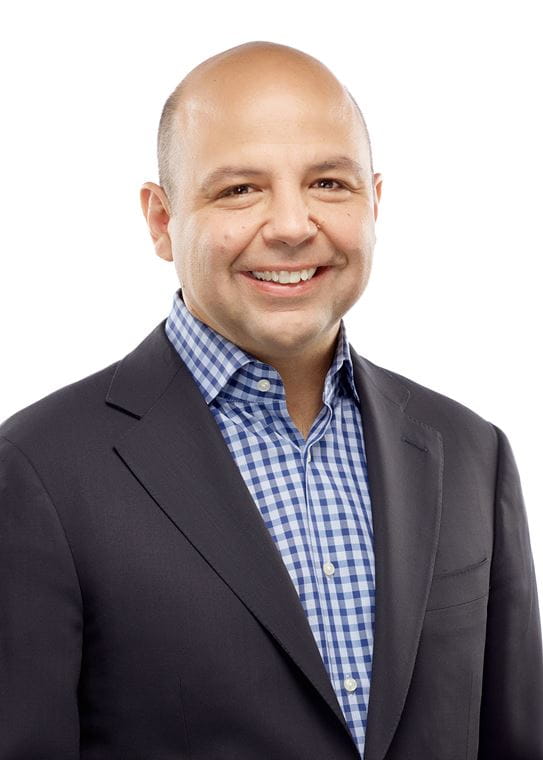 Our cells are equipped with elaborate repair systems that detect and treat DNA damage. But when these repair systems break down, cancer can develop.
Through amazing new research that you made possible, Dr Daniel Durocher and his team set out to answer an important question: What if we could find the genes involved in this repair process and develop drugs to target and strengthen our cells?
Through their research, the team identified and studied 900 new genes that play a role in DNA damage repair and are building a first-of-its-kind roadmap. The goal is to improve existing cancer drugs and develop new ones that could lead to safer and more effective treatments.
Thanks to your support and despite significant COVID-19 challenges, Dr Durocher and his team found three promising new enzymes that are potential drug targets, which could open the door to new ways to treat cancer.
"
The support of CCS donors has been critical,
" says Dr Durocher. "It has allowed me to 'think big' and has led us to do work that I am confident will eventually lead to better therapies."
Because of your generous support, Dr Durocher and his team are also expanding their focus to identify genes in cancer tumours that could make the tumour more vulnerable to certain drug types. This work will help develop new ways to target harmful cells and spare healthy cells, with the potential to make treatment safer and more effective.
"Our work would not have been possible without the support of CCS and its donors," he says. "
Your generosity makes a big difference in changing the future of cancer.
"