Screening in LGBTQ communities
Take control of your health – see your doctor regularly and know when you should be screened for certain cancers.
LGBTQ communities put the spotlight on early detection
Members of the LGBTQ communities share their experience with screening and encourage others to get scanned. If you're in a certain age or population group, you can also have screening tests that help find breast, cervical and colorectal cancer before you've even noticed symptoms.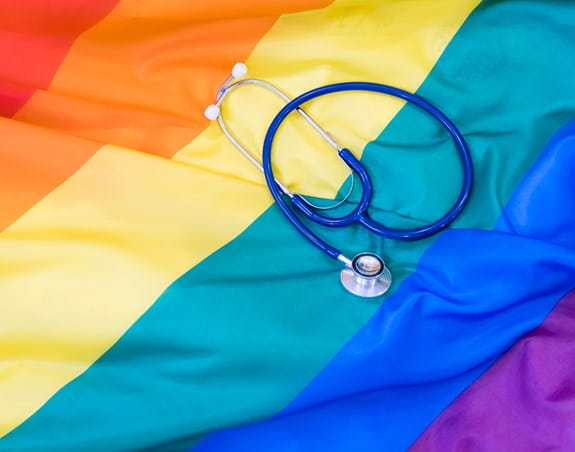 Why should you get screened?
We know that LGBTQ communities are less likely to get screened than non-trans and heterosexual counterparts. While there can be many barriers to taking care of your health, it's important to get screened.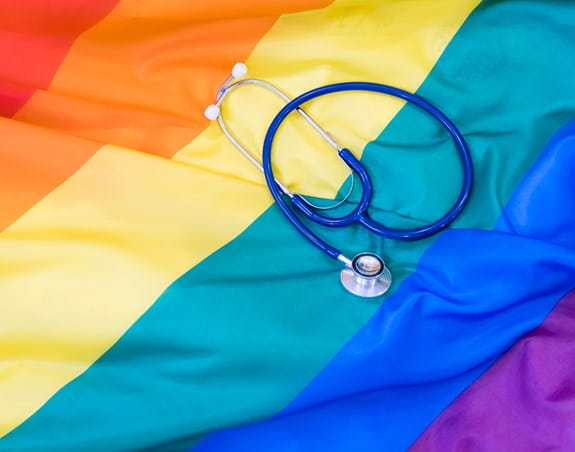 Colorectal cancer screening