canadian cancer society
Financial statements
There is no doubt 2020-21 was a challenging year for the Canadian Cancer Society – one that pushed us to think differently and find new ways to fuel our mission and support people affected by cancer in Canada.
Similar to other health charities, the pandemic brought us our greatest financial challenge in our 80-year history. But with this challenge, came opportunities for transformative change. Throughout the year, we relentlessly pursued innovation and found ways to strengthen our role in Canada's charitable landscape while meeting the needs of people impacted by cancer during the pandemic and beyond.
We could not have weathered the storm of this unprecedented year without the support and generosity of our collective of volunteers, donors, staff and supporters. Thanks to you, we advanced our mission by investing in world-class research, leading transformative advocacy work and providing compassionate support programs.
Together, we are ensuring no one faces cancer alone, even during the most challenging times.
Information about our T3010 @(Model.HeadingTag)>
Charities are legally required to file a Registered Charity Information Return (T3010) to the Canada Revenue Agency (CRA). It discloses financial information including the CCS's programs, fundraising activities and executive compensation.
Read our most recent T3010
.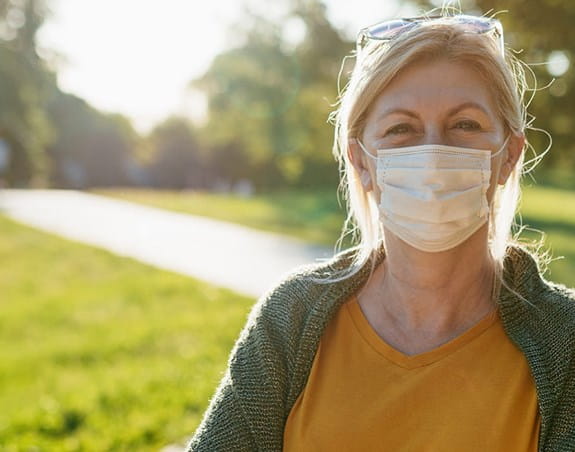 Read our Impact Report
Read our 2020/21 Impact Report and find out how we're making a meaningful difference to Canadians.