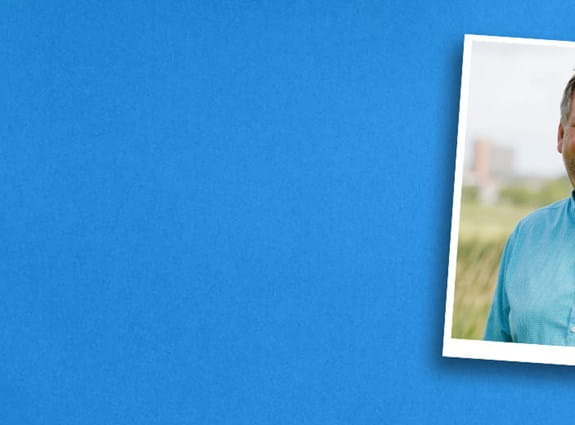 ways to give
This Prostate Cancer Awareness Month, help change the future of prostate cancer  @(Model.HeadingTag)>

1 in 9 men will be diagnosed with prostate cancer in their lifetime. This September alone, during Prostate Cancer Awareness Month, it is estimated that more than 1,900 Canadian lives will be forever changed by the words, "You have prostate cancer."
But people affected by prostate cancer don't have to face their diagnosis alone. Together, we can create a world where no one fears prostate cancer by funding Canada's most promising prostate cancer research and life-changing support programs.
This month, there are many ways to get involved and make a difference in the lives of those affected by the disease.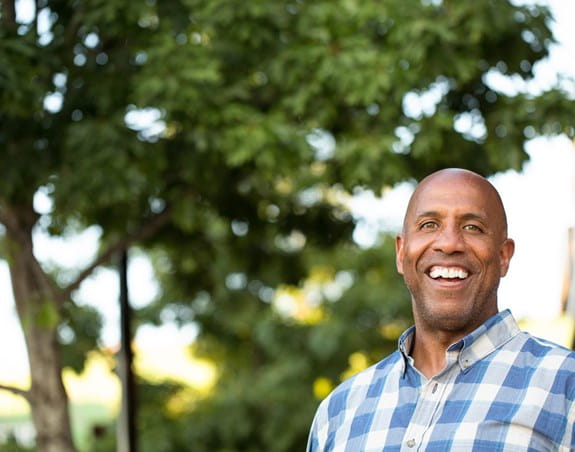 Donate
Help fund groundbreaking prostate cancer research and a national support system so no one has to face prostate cancer alone.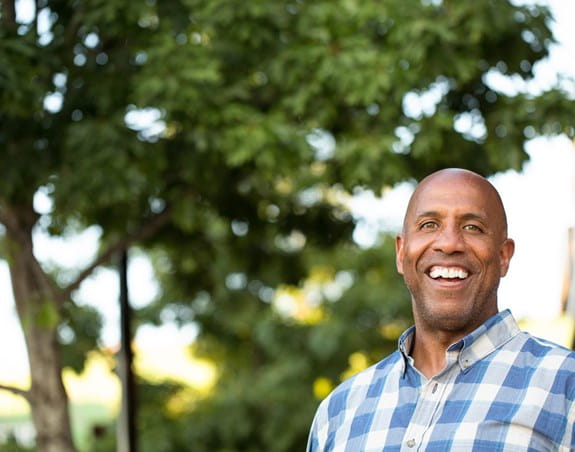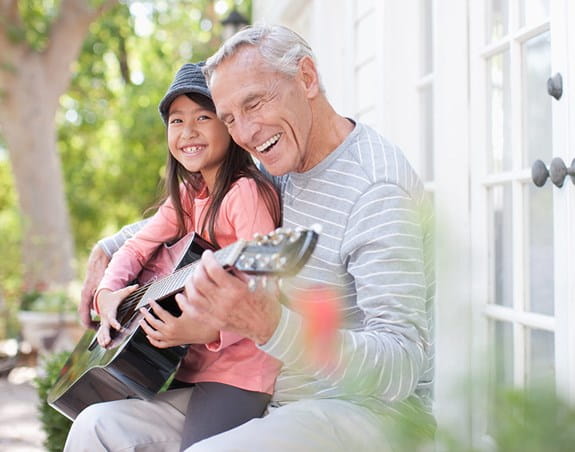 Fundraise
Create your own prostate cancer fundraiser and encourage your family and friends to donate. Use our online fundraising platform, and we'll be there to support you along the way.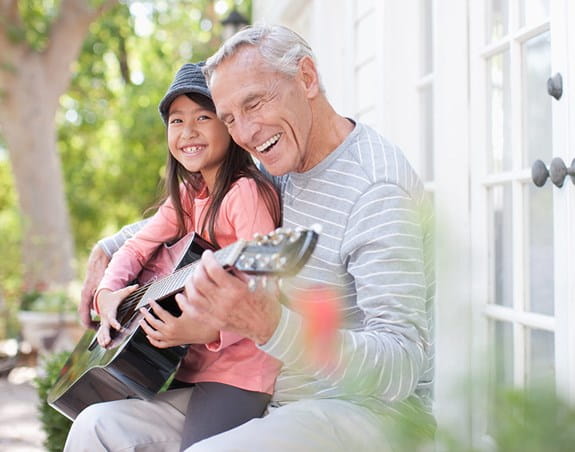 Become a monthly donor
Join a community of people who fund the most promising prostate cancer research and provide compassionate support to Canadians affected by prostate cancer – 365 days a year.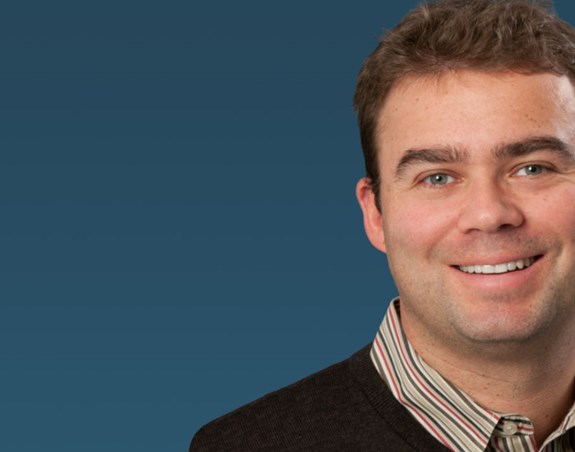 Your support helps find better prostate cancer treatment
Some prostate cancers are very aggressive and respond poorly to treatment. Today's clinical tests are not very effective at predicting how a person's prostate tumour will respond to specific drug therapies. Dr Thomas Kislinger and his team are finding new ways to predict how a tumour will behave, and help match people with the best treatments for their specific cancer.
"We're working to develop targeted treatments that improve outcomes for people with aggressive prostate cancer, and save lives," says Dr Kislinger.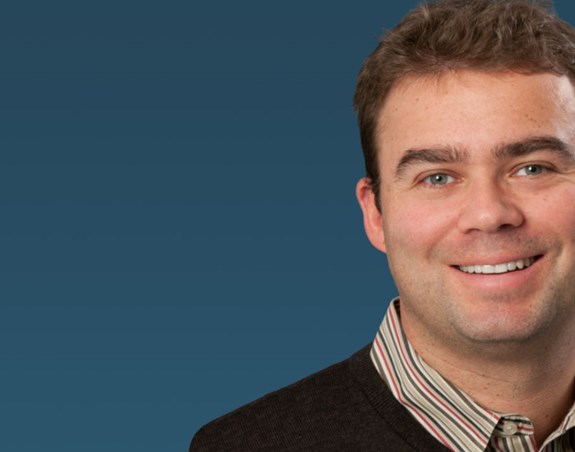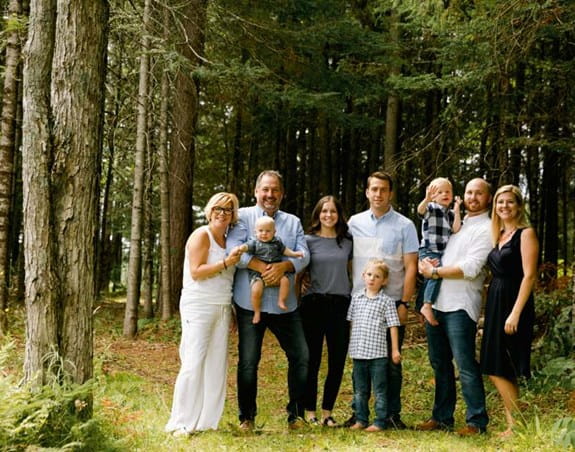 Your support helps people like Charlie
When Charlie was diagnosed with prostate cancer, he couldn't help but think of his father, who'd passed away only 6 weeks after his own diagnosis. Feeling fearful and isolated, he reached out to CCS for support – and found what he needed by connecting to others with prostate cancer.
"It helped me a lot to listen to other people's stories and understand that every story is different," says Charlie. "Connecting with others going through something similar reminded me that I wasn't alone, and showed me that it's okay and important to talk about my health. In those conversations, I found the support and encouragement I needed during a difficult time."
CCS is there to help with trusted information, compassionate support services, and practical advice from others who have been there, so that no one has to face prostate cancer alone.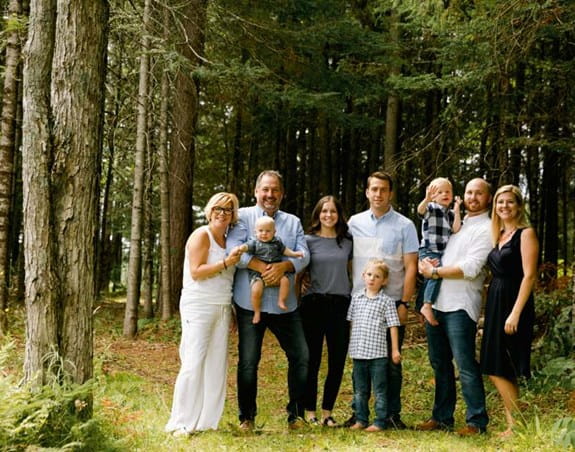 Your support helps fund the most innovative research
If prostate cancer returns after treatment, it is typically resistant to standard therapies. One new treatment for these hard-to-treat prostate cancers focuses on turning ON a specific cancer blocking protein, but Dr Etienne Audet-Walsh and his team are challenging this idea and researching the effects of turning the protein OFF to stop cancer growth and destroy cancer cells.
"Our findings go against everything we know, or think we know about this protein," says Dr Audet-Walsh.
If their theory is correct, their research will break ground for further studies and save countless lives.
Take Action @(Model.HeadingTag)>
Prostate cancer can be detected through the prostate-specific antigen (PSA) test, and when it's detected early, close to 100% of men will survive 5 years or more past their initial prostate cancer diagnosis. Eight out of ten provinces currently cover the test by referral without requiring signs and symptoms, except BC and Ontario.
This Prostate Cancer Awareness Month, help create a future without prostate cancer by joining our campaign and advocate for provincial coverage of the PSA test in Ontario and British Columbia
This Prostate Cancer Awareness Month, donate to help create a future where no Canadian fears prostate cancer.