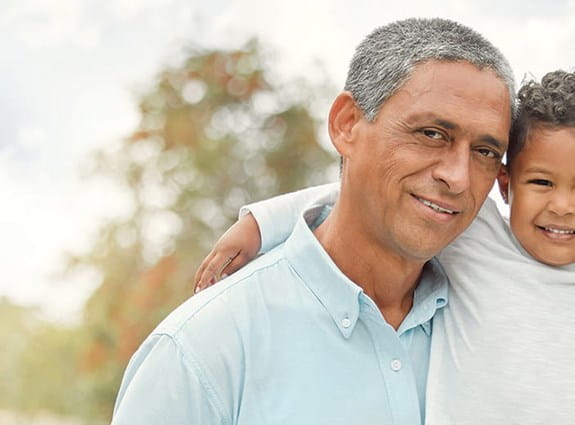 ways to give
Help save and improve the lives of those facing prostate cancer
This September, help save lives and make life better for people facing prostate cancer. @(Model.HeadingTag)>

September is Prostate Cancer Awareness Month, and while tremendous progress has been made, prostate cancer is still the most commonly diagnosed cancer among Canadian men, with 1 in 8 expected to be diagnosed in their lifetime.
That means this year alone, 24,000 Canadians are expected to hear the words, "you have prostate cancer."
For those people and their families, we must act now. Your donation this month will make a difference for those affected by prostate cancer by funding innovative research at all stages of the prostate cancer journey to better detect and treat prostate cancer to save more lives and help people live life more fully with – and beyond – prostate cancer. Your support also helps power a compassionate national support system to ensure no one faces prostate cancer alone.
Your Prostate Cancer Awareness Month donation will:
Help fund world-leading prostate cancer research to improve and save lives
Enable a compassionate national support system that offers tailored programs to those facing cancer and their loved ones, coast-to-coast-to coast, so no one faces prostate cancer alone
Influence public policies and shape a healthier society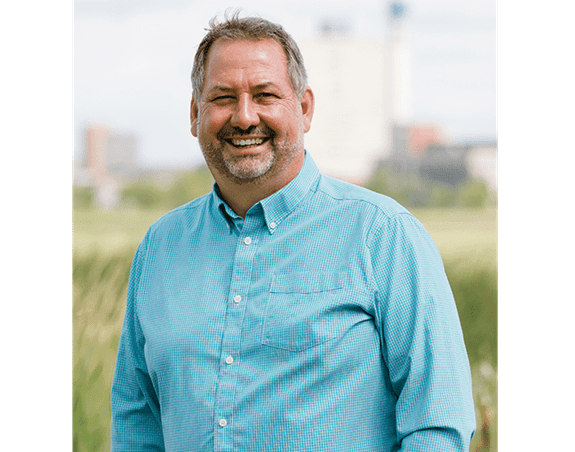 Your support helps people like Charlie
When Charlie was diagnosed with prostate cancer, he couldn't help but think of his father, who'd passed away only 6 weeks after his own diagnosis. Feeling fearful and isolated, he reached out to CCS for support – and found what he needed by connecting to others with prostate cancer.
"It helped me a lot to listen to other people's stories and understand that every story is different," says Charlie. "Connecting with others going through something similar reminded me that I wasn't alone, and showed me that it's okay and important to talk about my health. In those conversations, I found the support and encouragement I needed during a difficult time."
CCS is there to help with trusted information, compassionate support services, and practical advice from others who have been there, so that no one has to face prostate cancer alone.