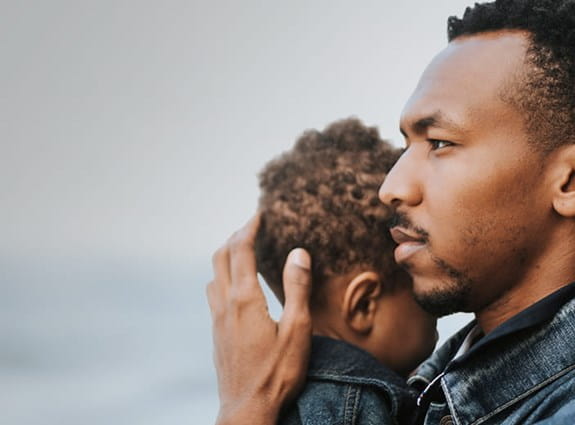 Ways to give
Support those with cancer during COVID-19
Cancer doesn't stop being a life-threatening disease in the middle of a pandemic.
Many Canadians living with cancer are experiencing additional stress and anxiety at an already difficult time. Too many are awaiting information or diagnoses, and more still are facing delays in their treatment. Cancer isn't waiting for the restrictions to lift to address the backlogs – it will still affect the nearly half of Canadians expected to be diagnosed with cancer in their lifetime.
People living with cancer are among the most vulnerable in our communities since they may have compromised immune systems that may put them at risk of more serious outcomes if they contract COVID-19. And because cancer screening, surgeries and other treatments are being postponed, we anticipate an overwhelming number of cancer cases diagnosed or treated too late.
We need your support – now more than ever – to help Canadians affected by cancer during COVID-19 and beyond.
A Canadian Cancer Society (CCS) survey showed that 47% of people with cancer reported their cancer care appointments were postponed or disrupted, causing additional fear, frustration and anxiety.
Now more than ever, Canadians are turning to CCS for information and help reducing anxiety and limiting isolation.
Your donation today will help provide reliable information, compassionate support and hope for a brighter future.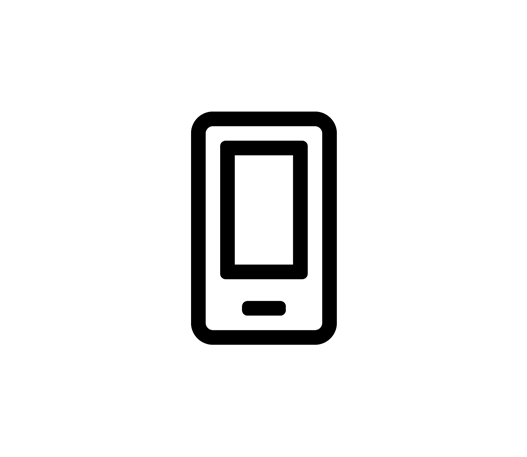 Cancer Information Service
Our Cancer Information Service is a toll-free helpline to answer questions about cancer including where to get help in your community, emotional support services and information on how to cope with cancer.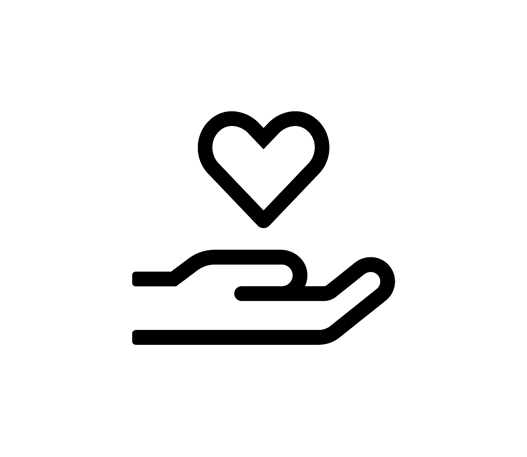 Peer support programs
Online and phone-based peer
support programs,
including
CancerConnection.ca,
give those with cancer, and their caregivers, a place where they can share their experiences and build supportive relationships.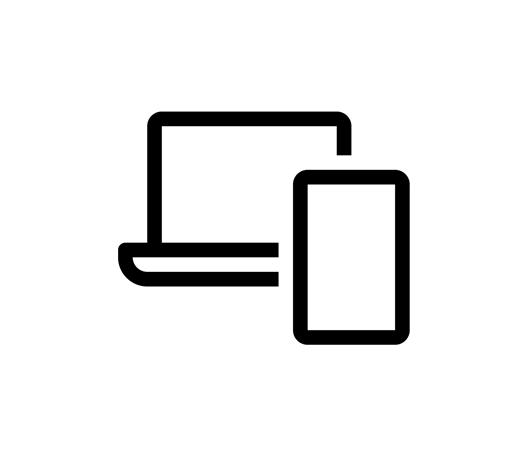 Webinar series
Our
webinar series
on COVID-19 and cancer provides expert input on some central issues affecting people living with cancer and their caregivers.
CCS lodges
CCS lodges offer a safe and comfortable place to stay for those who must travel for their life-saving cancer treatments, and have been updated to protect the health of guests during COVID-19.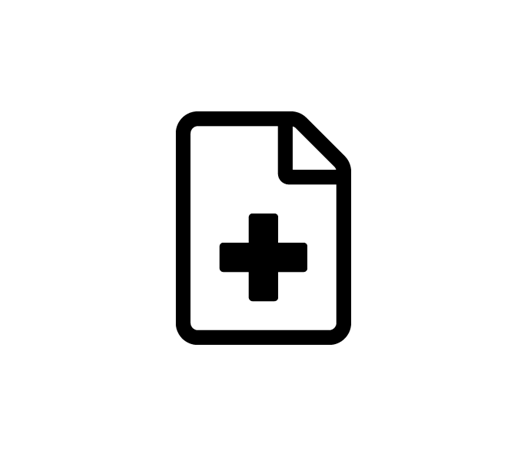 Health information
Trusted, easy to understand
health information
, as well as a searchable database of community services, is available online at
cancer.ca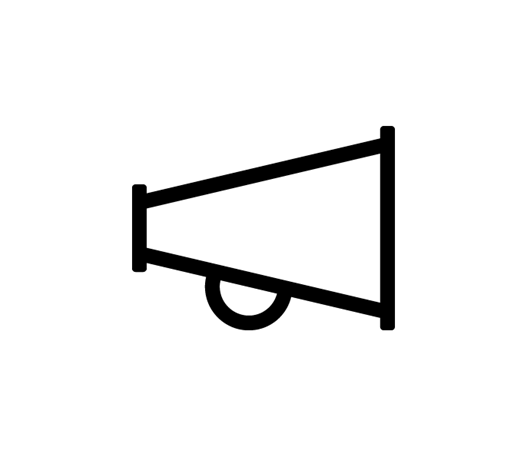 Advocacy work
We're championing the needs of people with cancer and their caregivers throughout the pandemic in meetings and advocacy work with governments.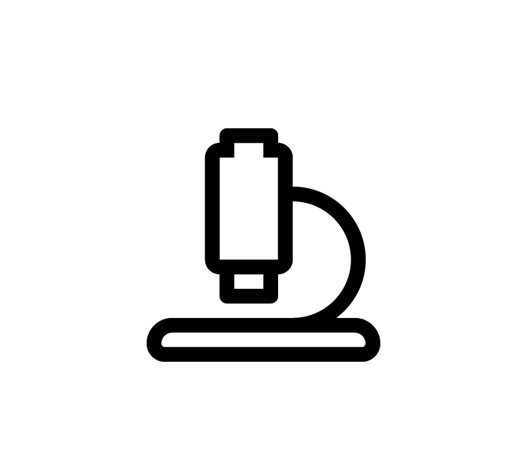 Clinical trial
We've invested in the world's first clinical trial to test a new treatment to help reduce the threat of COVID-19 in people undergoing active cancer treatment.
Please donate now, and together, we can make a real difference for people affected by cancer during COVID-19.