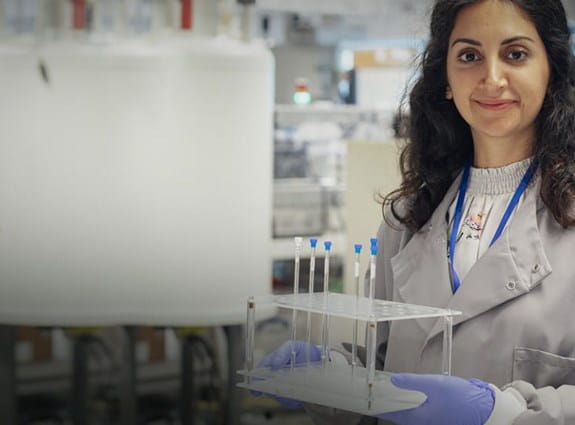 Help shape the future of cancer research
World-leading research means hope for everyone affected by cancer – and you can play a critical role in fueling life-saving discoveries.
The Canadian Cancer Society (CCS) has partnered with Kernls, a platform designed to help you access and donate directly to scientific research projects, to advance and accelerate cancer research and shape its future.
Now you can champion a world-class research project that's meaningful to you by asking your networks to invest in the project to fuel its success.
Cancer Research Champions will have access to invest in the most innovative, the most creative, the most collaborative and the most promising research in Canada like never before!
Making a difference has never been easier…
As a Research Champion, simply choose a project that is meaningful to you and share it with your network to raise funds.
You will find the tools and support to make it easy to advance life-saving research and you will receive exclusive real-time updates from the researchers to share with your network of supporters.
…Or more important
Nearly half of Canadians are expected to be diagnosed with cancer in their lifetime. And an aging and growing population means the number of cancer cases is expected to soar.
Research progress is accelerating, and survival rates are rising – but what happens next depends on your support.
CCS Research Champions will play a critical role in fueling the life-saving breakthroughs that will save and improve lives.
Sign up to become a Research Champion – because the breakthroughs of tomorrow depend on the investments we make today.  @(Model.HeadingTag)>
Featured Research Projects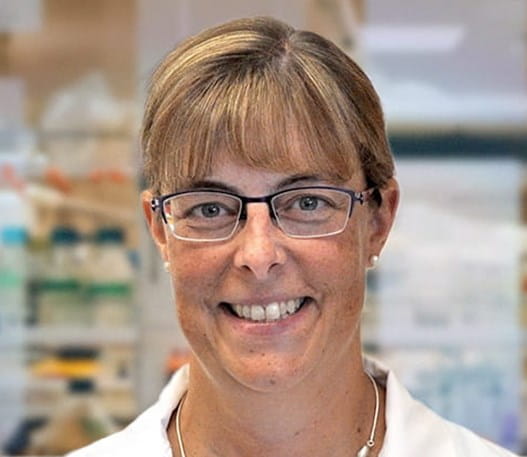 Developing a blood test to detect if cancer has spread
Improving readiness for prostate cancer treatment 
Developing a vaccine to treat triple negative breast cancer