3 ways to celebrate Fathers Day and make a difference
This Father's Day, honour dad and the father figures in your life by giving a meaningful gift that helps change the lives of Canadians affected by cancer.
3 min. read
For many, the dads and father figures in our lives have been some of our biggest supporters – our personal chefs, spirited coaches, funniest storytellers and our heroes when we need them.
This year, Father's Day may look different than ever before – but whether you're together in person or you're missing him – he's always in your heart. Show you care from afar and honour a father figure in your life with a meaningful gift that also makes an impact. Your gift will support groundbreaking cancer research and compassionate support programs that give hope to Canadians affected by cancer.
Learn more about the unique ways you can show your appreciation.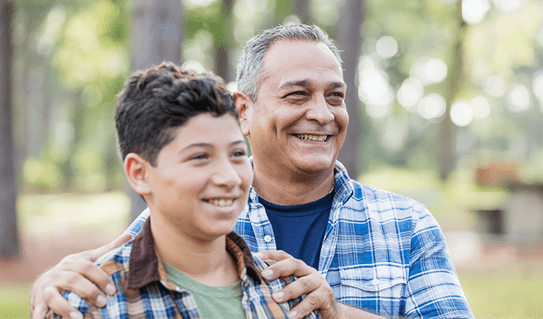 Give the gift of The Dad Project @(Model.HeadingTag)>
He's your wisest teacher, your rock, your role model. This Father's Day celebrate the dads in your life with The Dad Project from our gift collection. Your gift will help fund cancer research and reduce the burden of a diagnosis by providing practical and emotional support to men with cancer – like essential information to help navigate a cancer journey and connecting them to someone who's been there.
With every purchase from our gift collection, you can select a free e-card and personalize a message to send some extra love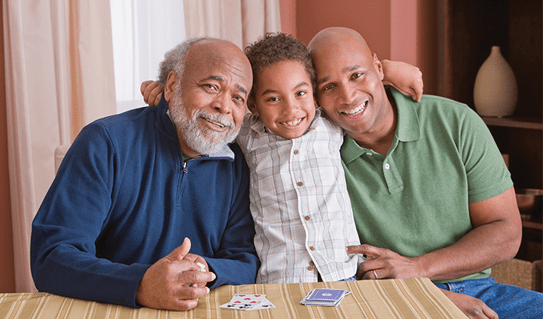 Take part in Plaid for Dad @(Model.HeadingTag)>
Plaid for Dad is a fundraiser that raises awareness about prostate cancer and funds vital research to improve and save the lives of the 1 in 9 men that will be diagnosed with prostate cancer in their lifetime.
Plaid for Dad is a meaningful way to connect with colleagues, friends or family members over an important cause. On June 19, the Friday before Father's Day, bring your loved ones together to wear plaid. Post a photo to social media with the hashtag, #PlaidforDad. For every post, a $5 donation (up to $20,000) will be made to the Canadian Cancer Society and our work to build a world where no one fears prostate cancer.
By taking part in this Father's Day tradition, you can show your support for all the dads, uncles, brothers and grandfathers in our lives while helping fund game-changing prostate cancer research.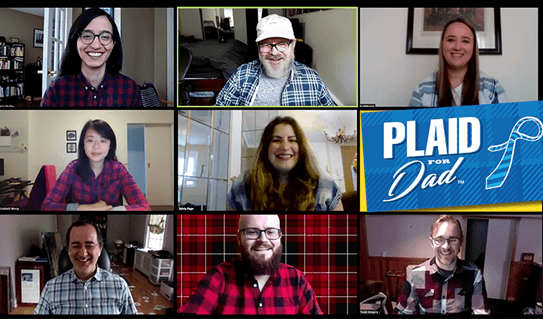 Show those affected by cancer during the COVID-19 pandemic that they're not alone @(Model.HeadingTag)>
People with cancer are among the most vulnerable in our communities and are at greater risk of serious outcomes from COVID-19. When you donate to our COVID-19 Emergency Fund this Father's Day, you'll be supporting Canadians with cancer during the pandemic – and making sure they have a shoulder to lean on during this difficult time.
There is higher demand now more than ever for our live chat services, toll-free Cancer Information Helpline and our supportive online community at CancerConnection.ca. Your donation will support these crucial programs that help those with cancer find community and connection from the comfort and safety of their own home – now and all year round.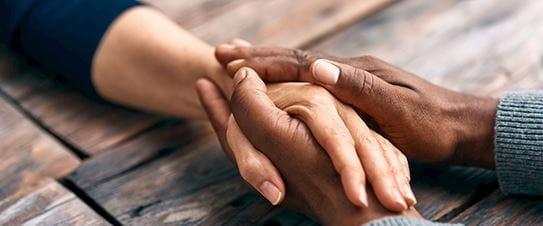 This Father's Day, make a special donation to honour the dads and important male role models in our lives – and those who've shaped who we are, even if they're no longer with us.